New Tech & Experiences
We are always looking to surprise and delight our audience with new content experiences they can't get elsewhere—breaking the fourth wall visually, utilizing 3D models, original music loops, VR filters, animation and more.


CONTENT VS INTERFACE
Using current NBA and NFL storylines, we blended hyperrealistic 3D animations with a seamless decoy Instagram interface. The end result provides a surprising twist on what initially appears to be a routine piece of content, creating a power interplay between the user and the content.

3D Modeling & Animation: JVARTA
Lofi RADIO LOOP
Inspired by the legendary ChilledCow, we collaborated with various musicians to produce 1:08:24 (Kobe Tribute) of original lo-fi basketball-themed music, commemorating basketball legends, moments and the game as a whole. The accompanying animation channeled the emotions of a young basketball fan quarantining during a global lockdown. A full-length version was published on YouTube, and a condensed one-minute version was made specifically for Instagram and TikTok.
Illustration & Animation:
Mason London
Music Production:
Mikey Navarro
Tracks:
Mikey Navarro, Arbour, Last Memories, Fletcher Reed and Aebleo
Road to the NBA Blinking game
With so much uncertainty around the 2020 NBA playoffs, we wanted to find a lighthearted way to get fans excited for the return of basketball. Enter Bubble Man. The game puts you in charge of Bubble Man as it races past other players and obstacles to its final destination: the NBA Finals.
AR Filters
We built a collection of 3D models for our audience to explore and apply in Snapchat. The resulting pieces were used at special events, such as the NBA All-Star Game, as well as to elicit conversation around topical storylines, such as Kevin Durant's missed season.
B/R Kicks Gibberish
Always looking for new ways to connect with fans, we started experimenting with several types of AR filters for Kicks. Gibberish is a simple, fun game prompting users to unscramble a series of nonsensical word fragments and letters to reveal a new sneaker-themed phrase.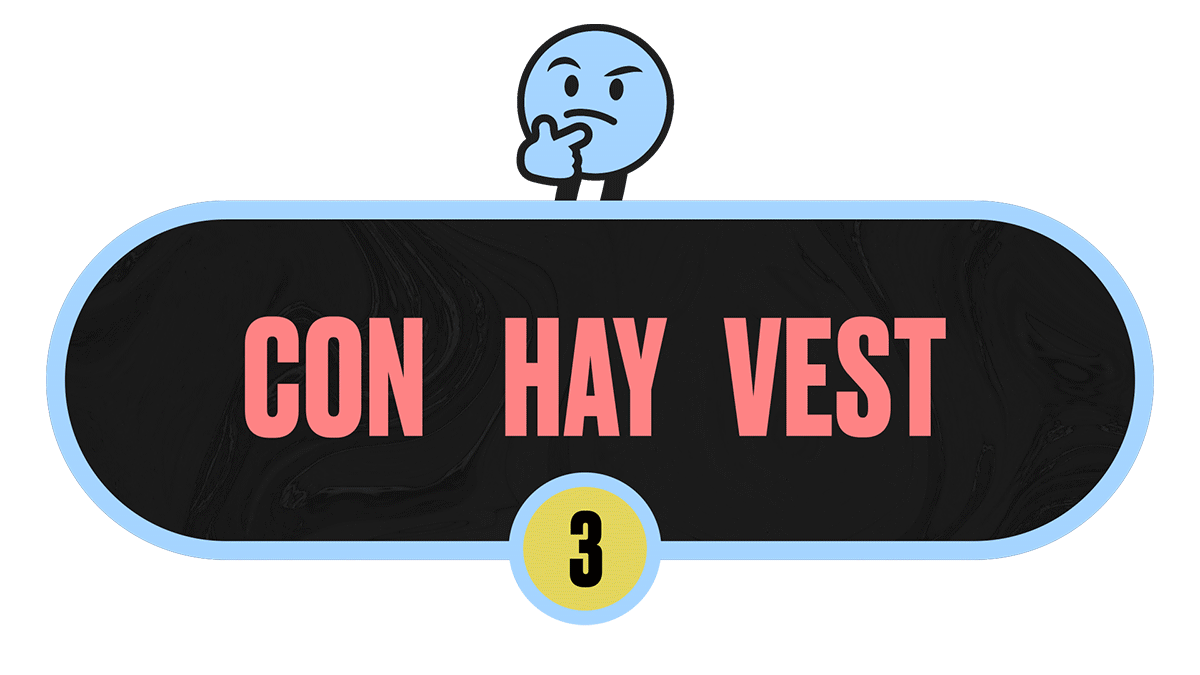 MORE OF OUR WORK