Telling Stories Through Art & Illustration
We are visual storytellers, often collaborating with talented and diverse artists from around the world. We commission a wide variety of art and illustration to drive deeper connections between our audience and our stories. The following is a curated selection of works across social and editorial.


Social
We make the biggest moments in sports the biggest moments on social media. Our artwork is fun, bold and always eye-catching. Collaborating with illustrators and animators, we bring the most interesting moments to life.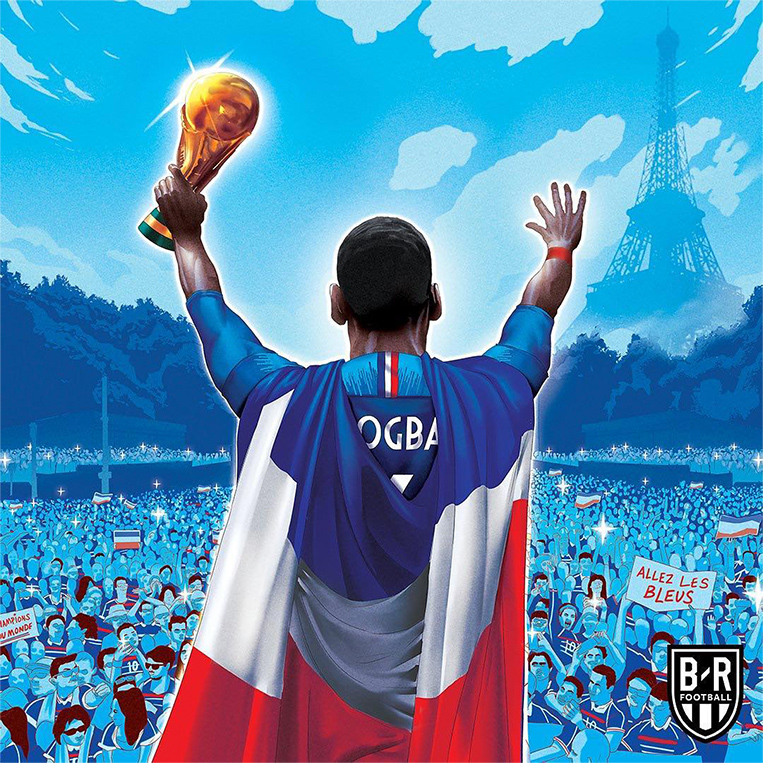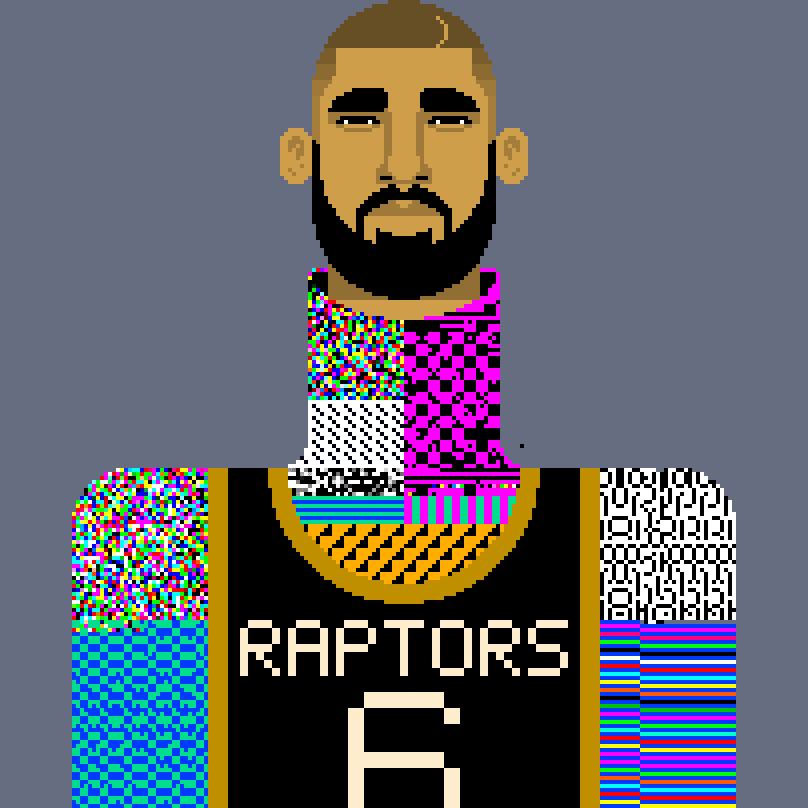 Editorial
B/R Mag was the premier destination for the best sportswriters in America. Design worked in tandem to ensure every story was told in new ways for a young, hungry audience, creating unique experiences with award-winning art and photography.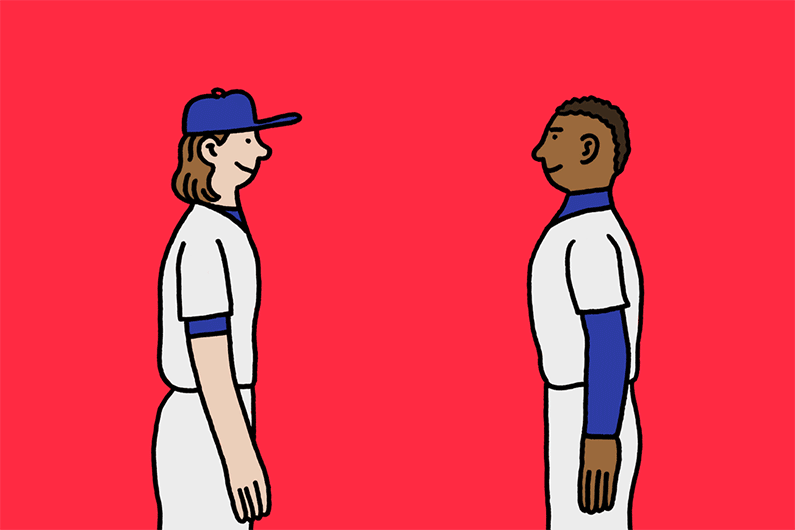 MORE OF OUR WORK